In today's fast-paced business world, a website has become a digital representation of a brand or small business, serving as a crucial platform for showcasing its offerings, building customer relationships, and driving growth.
.
Having a well-designed website is crucial for the success of a small business. It can be the determining factor between thriving and struggling. To assist you in creating an effective small business website, this article will provide 10 key points.
.
Here are the 10 key points that will help you create an effective website for your small business:
Define your website objectives: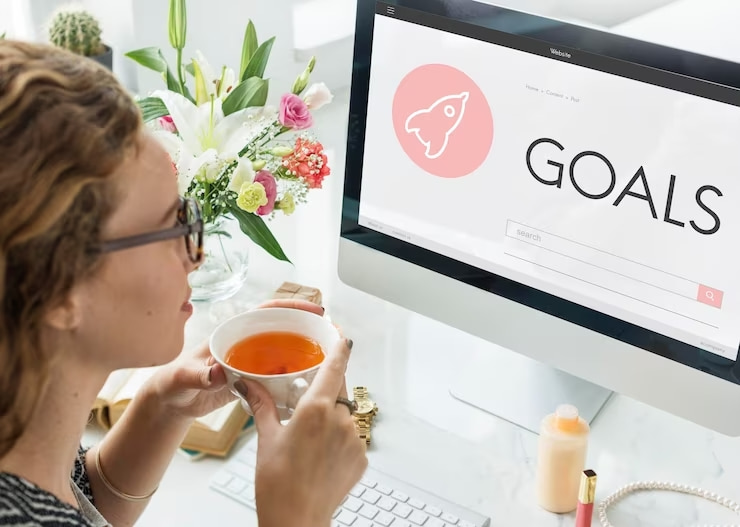 Before embarking on building a website, it is essential to determine what you want to achieve with it. Ask yourself what you hope to accomplish through the website: Are you looking to generate leads, sell products, or raise awareness and provide information about your business? Having a clear understanding of your objectives will guide the design process and ensure that your website aligns with your business goals.
Define Your Target Audience: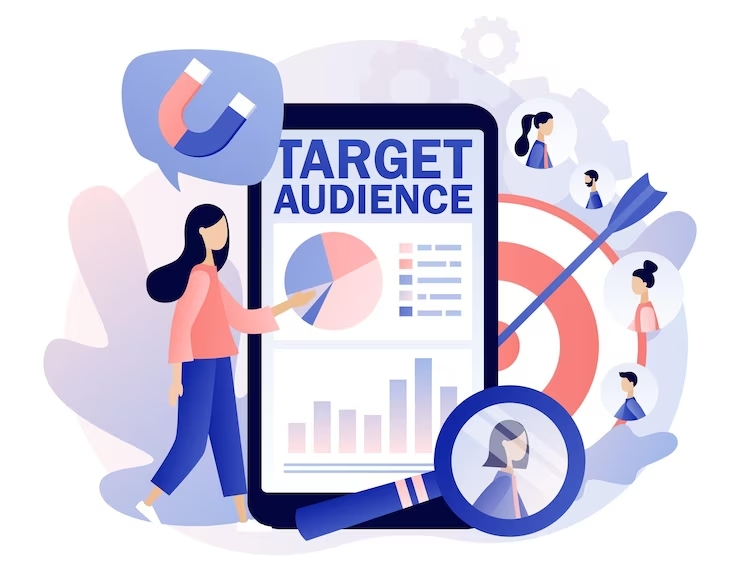 Select Your Platform:
There are several platforms available for building a website, including WordPress, Wix, and Shopify, to name a few. WordPress is a popular option for blogging websites, with high customization options through various plugins. Wix is user-friendly and requires no technical support, while Shopify is designed to help small businesses establish an online store and sell their products through a centralized dashboard. The choice of platform will depend on your business needs, ease of use, customization options, cost, and the type of website you want to create. Carefully evaluate your overall requirements and choose the platform that best aligns with your goals to build an effective website for your small business. If you are going for an informative website, then WordPress is a good platform to start with.
Choose a reliable hosting provider: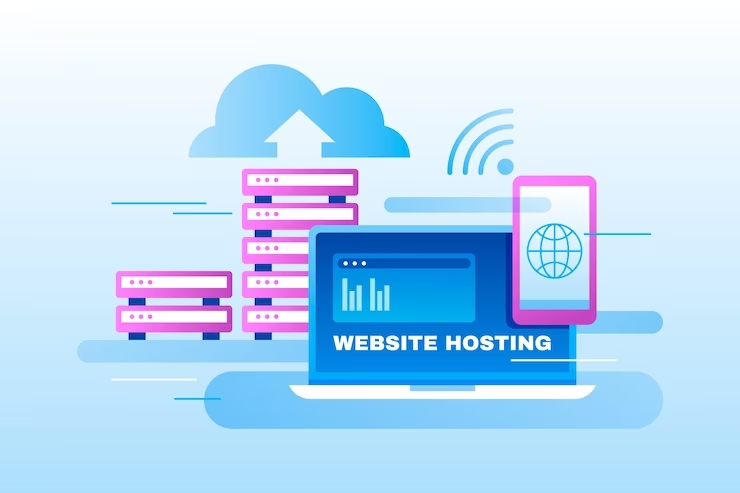 A hosting provider ensures that your website stays up and running. There are many cheap shared hosting providers available, but it is not recommended to go with a shared hosting provider. You can read our previous article to get more information about hosting.
Make your website design look professional: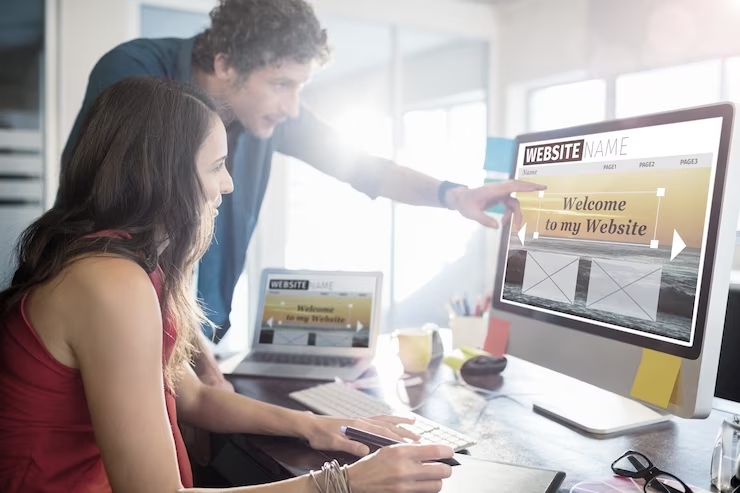 Creating an effective website design is crucial for making a lasting impression on your visitors. The design of the website is the first thing visitors see when they land on the website, and it establishes their first impression of your business. For this reason, it's important to pay attention to details such as color choices, typography, and layout of the design.
To get a better idea of how your website will look and function, consider creating a wireframe before starting the actual design process. This will provide a visual representation of your website's structure, navigation menu, and content placement.
Investing in a professional website designer is a smart choice, as they have the expertise and experience to turn your vision into a visually appealing and user-friendly website. Not only will a professional design make a strong impact on visitors, but it will also ensure that your website operates smoothly and efficiently, helping you connect with your target audience. However, sometimes that might become too expensive, and in that case, you can choose one of the available templates and start with them.
Add quality content: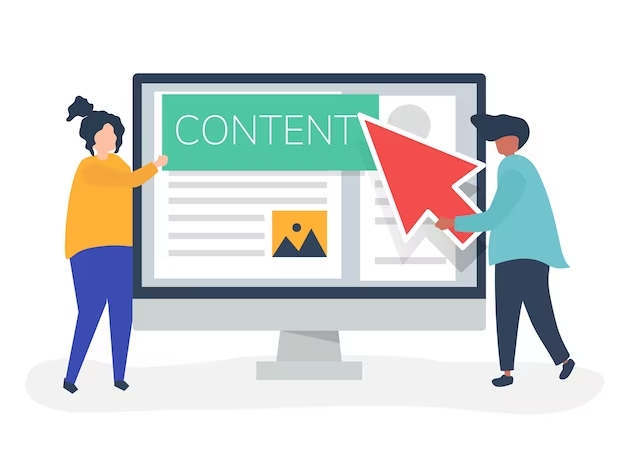 The website's design may grab the visitors' attention, but the quality of the content is what will keep them engaged and drive them to take action. The content on the website speaks volumes about the brand, so it's important to ensure that it is high-quality, relevant, and easy to understand.
Consider using visual aids such as images, videos, and infographics to complement the text and make your website more engaging. This not only enhances the user experience but also helps break up large blocks of text and make the information more digestible. By putting effort into the content of your website, you'll be taking another important step towards building a credible and effective website for your small business.
Optimize website for mobile viewing: 
In today's mobile-driven world, it's imperative to optimize your website for viewing on smaller screens. With over 60% of internet traffic originating from mobile devices, having a mobile-friendly website is a must for providing an optimal user experience to visitors and improving the website's overall performance. Ensure that your website is optimized for mobile screens, with a design that is easily navigable, and provides a seamless browsing experience on all devices.
Optimize for Search Engines: 
Search engine optimization (SEO) is a vital component in creating a successful website. The visibility of your website in search results has a direct impact on its effectiveness, and SEO plays a pivotal role in increasing that visibility and enhancing its performance. Consider SEO as the marketing strategy for your website. SEO involves optimizing several elements, such as page loading speed, user experience, content, and backlinks.
To optimize your website for search engines, focus on relevant keywords that your target audience is searching for and include them in your content, provide high-quality and engaging content that resonates with your audience, ensure a well-structured website with intuitive navigation, and secure valuable backlinks from reputable sources. By optimizing your website for SEO, you not only increase its visibility and drive more traffic, but you also improve the overall user experience by making it easier for search engines to crawl and index your pages. Whether you're a small business owner or managing a large e-commerce platform, investing in SEO is a smart move to reach your target audience and expand your online presence, making your website truly effective.
Final Review: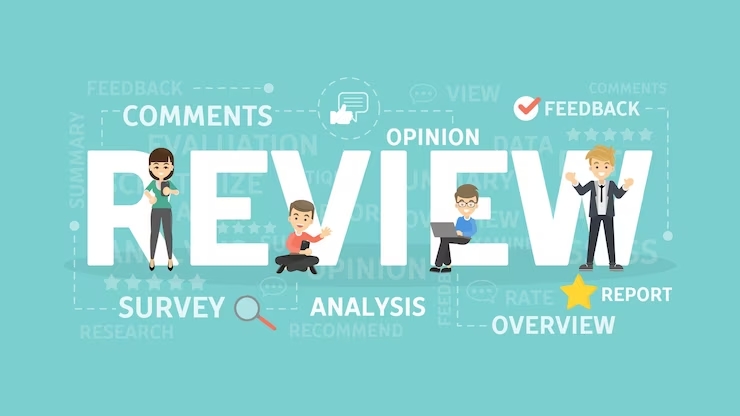 Before launching your website, it's crucial to ensure that every aspect is in working order. Verify the accuracy of your content, images, and videos. Test the functionality such as submitting inquiries, and the payment gateway, and ensure that all information displayed is current and correct. By performing these checks, you can guarantee that your website will be well-received by your target audience and drive success for your small business.
Regular Updates to Website: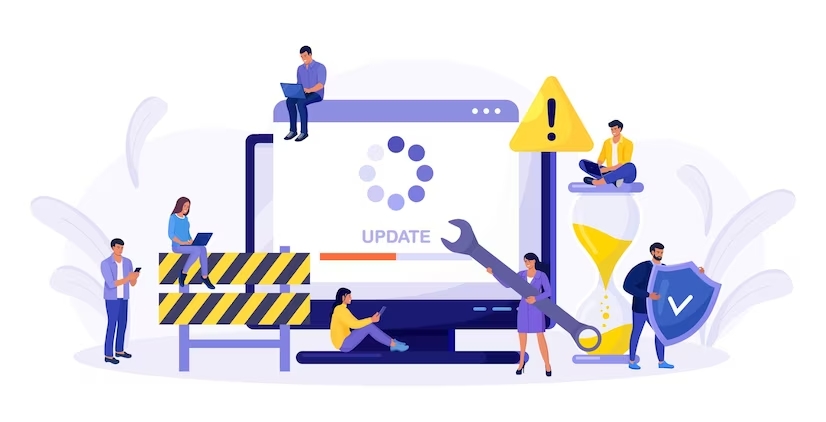 Once the website is Live, your job is not finished; it has just started. You need to make sure that the website is kept constantly updated. The updates have to be in terms of content (like adding offers for different festivals, updating content for recency, etc.), as well as from a technical perspective (updating WordPress version, plugins, themes, security, etc.). Not doing these things regularly will lead to your website becoming outdated, as well as falling prey to evolving security threats. Luckily, a WordPress management company can take care of all technical updates regularly, at a very low monthly cost.
Conclusion
Creating an effective website for your small business is crucial for its success in today's digital world. To achieve this, it is important to define your website objectives and target audience, select the right platform, choose an appropriate domain name, and find a reliable hosting provider. Additionally, ensure that your website design is user-friendly, accessible, and engaging, with clear and concise messaging that aligns with your business goals. With these key points in mind, you can create a website that accurately represents your brand and drives growth for your small business.